REAL ESTATE BRANDING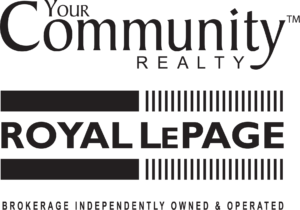 Without a strong brand representing you in the marketplace, you're just another realtor. Your individual brand is the best way to find clarity, focus and differentiation in your real estate business. The top producers in the real estate industry have built their businesses on the foundation of a strong brand.
I am a creative branding professional who works with Royal LePage Your Community Realty agents to take their businesses to the next level through strong brand identities and consistent use and reinforcement of the brand across all platforms.
My office is at the Richmond Hill location but I can meet with you at any location. Contact me and let's talk about your brand!
If you are not with Royal LePage Your Community Realty and you want me to design for you, contact me and we can make that happen!